TAI CHI with instructor jeff goodman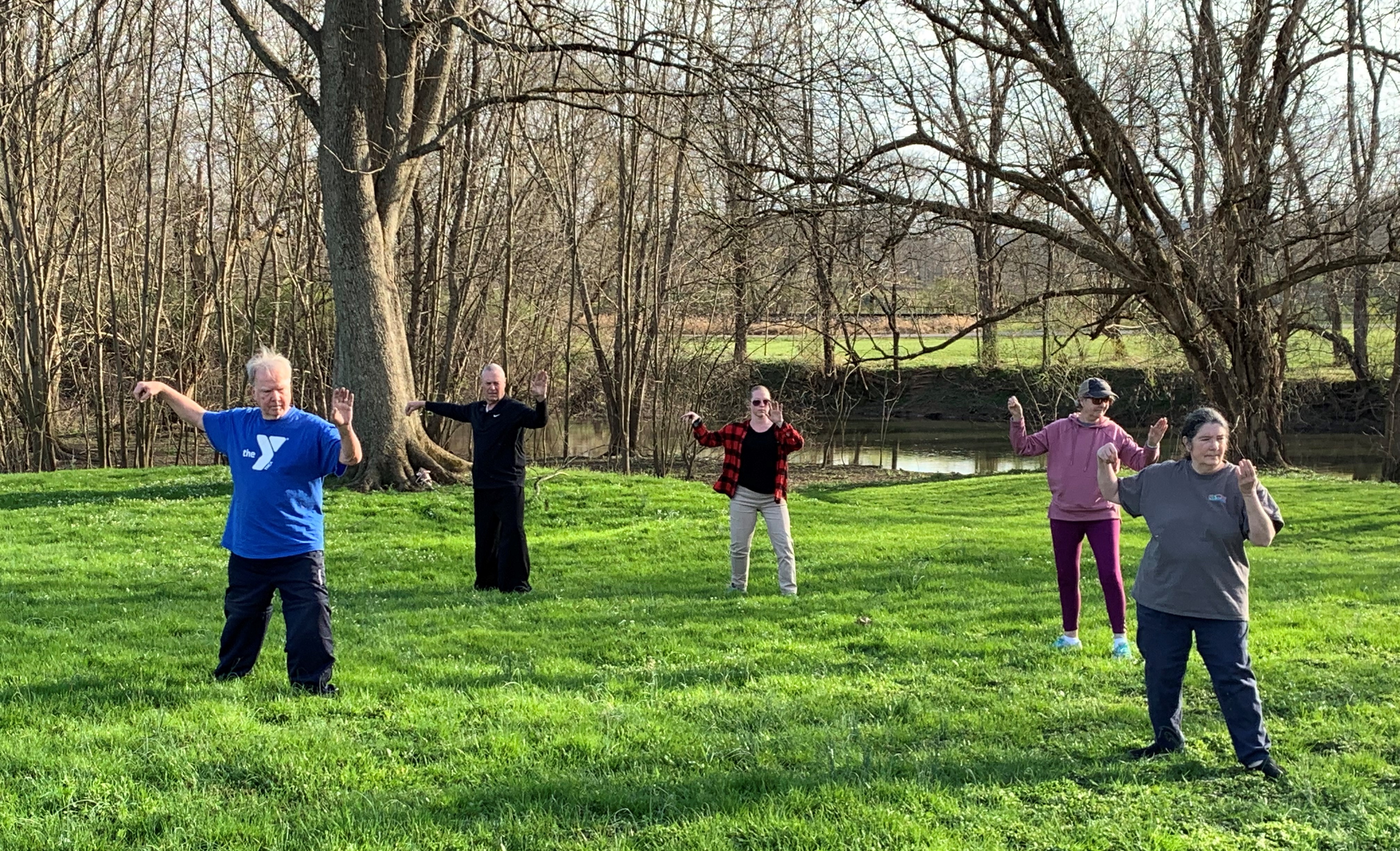 The YMCA's Tai Chi class focuses on the Yang Style of Tai Chi, and is instructed by Jeff Goodman. The class meets at 11:00 am on Tuesdays and Thursdays and on some evening times. When weather allows, the class moves to Glendale Park. 
Anyone interested in additional information or joining the class, call Jeff at the Y at 304-636-4515.
In the late 1980s, Goodman trained in the art of Tai Chi while in northern California for approximately five years with an instructor from Hong Kong before moving to the local area. He continued practicing with individuals from both The Y and The Randolph County Senior Center, while serving as as instructor at Davis & Elkins College. Goodman has since taught Tai Chi classes at the Y for the last five years.
TAI CHI WITH INSTRUCTOR bob mccoy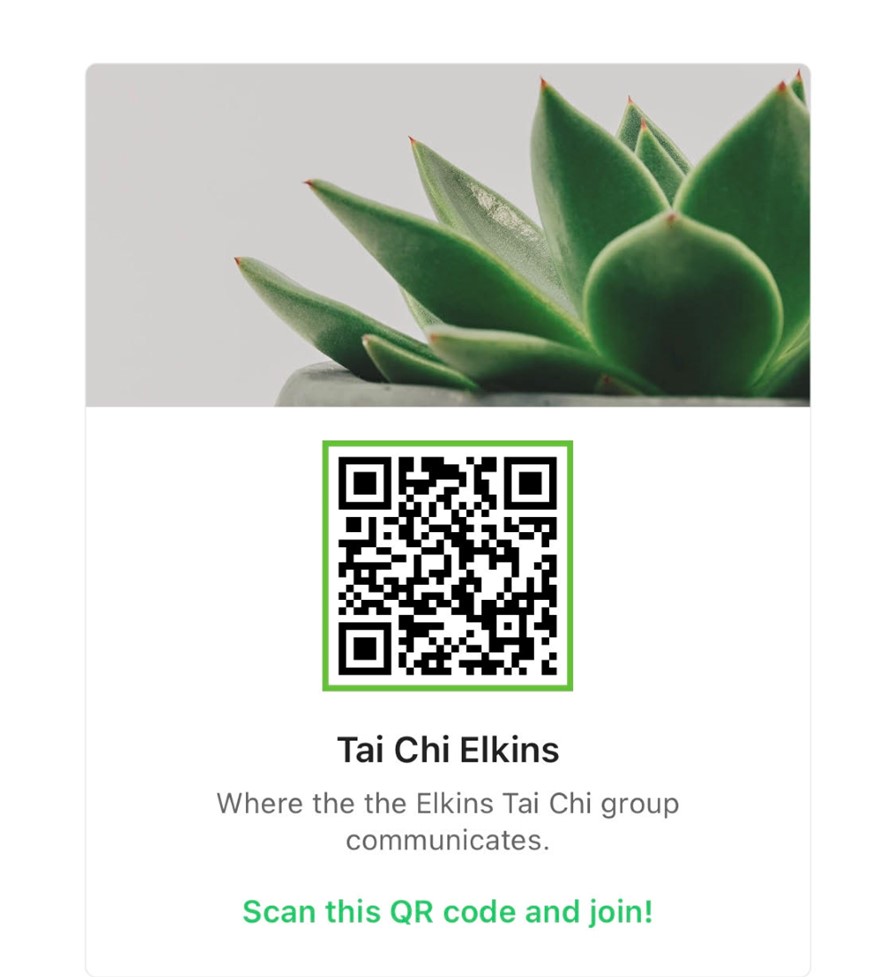 Bob McCoy's Tai Chi class meets Mondays, Wednesday, and Fridays at 10 a.m.. When weather permits, the class meets outside. 
Sign up for class announcements including location on the Band app. 

Please observe our facility guidelines:
Please sign in AND out with the front desk staff through the lobby entrance before the start of every class.
If you have are ill, please stay home.
Please bring your own equipment like yoga mats and water bottles.