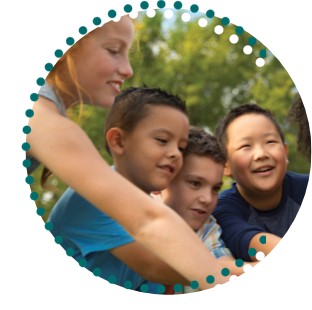 REGISTRATION FOR OUR 2023 SUMMER CAMP IS CLOSED AT THIS TIME! 

Summer camp at the Y provides action-packed days of laughter, friendship, and physical activity. Kids ages 6 through 11 years can take part in one or more of our weekly camps that run June 12th through August 4th. 
Please review the camp handbook for information on the program:
Please contact Nic Casey at 304-636-4515 or [email protected] with questions about the program or on how to register.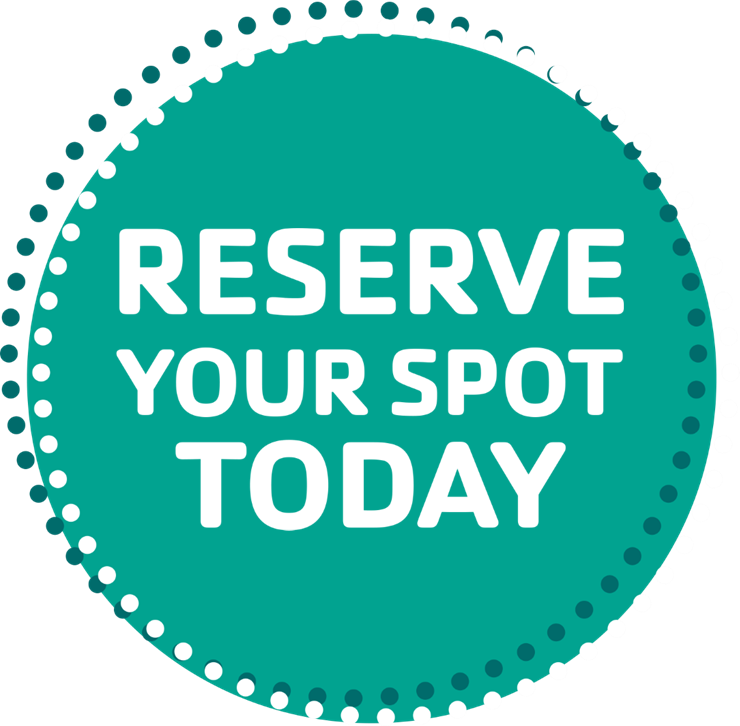 Title VI of the Civil Rights Act of 1964, 42 U.S.C. 2000d et seq. ("Title VI") Title VI prohibits discrimination on the basis of race, color, or national origin in any program or activity that receives Federal funds or other Federal financial assistance. At the Elkins-Randolph County Y, strengthening community is our cause. Every day, we work side-by-side with our neighbors to make sure that everyone, regardless of ability, age, cultural background, ethnicity, faith, gender, gender identity, income, race, or sexual orientation has the opportunity to reach their potential through participation in quality programs, classes and activities that will help enhance their lives.